The Society of Italian American Businessmen
Invites you to join us at our
9th Annual Linguine & Crab Feast
SATURDAY, AUGUST 19, 2023
Richlin Ballroom 12 PM – 7 PM
GENERAL TICKET $100
NINTH ANNUAL LINGUINE & CRAB FEAST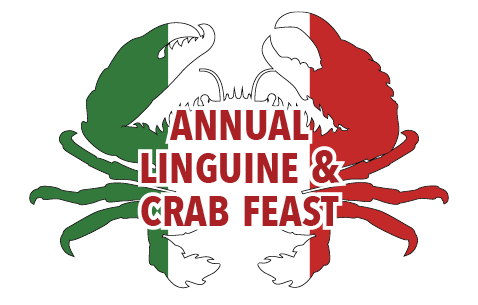 BEER, WINE, AND LIQUOR INCLUDED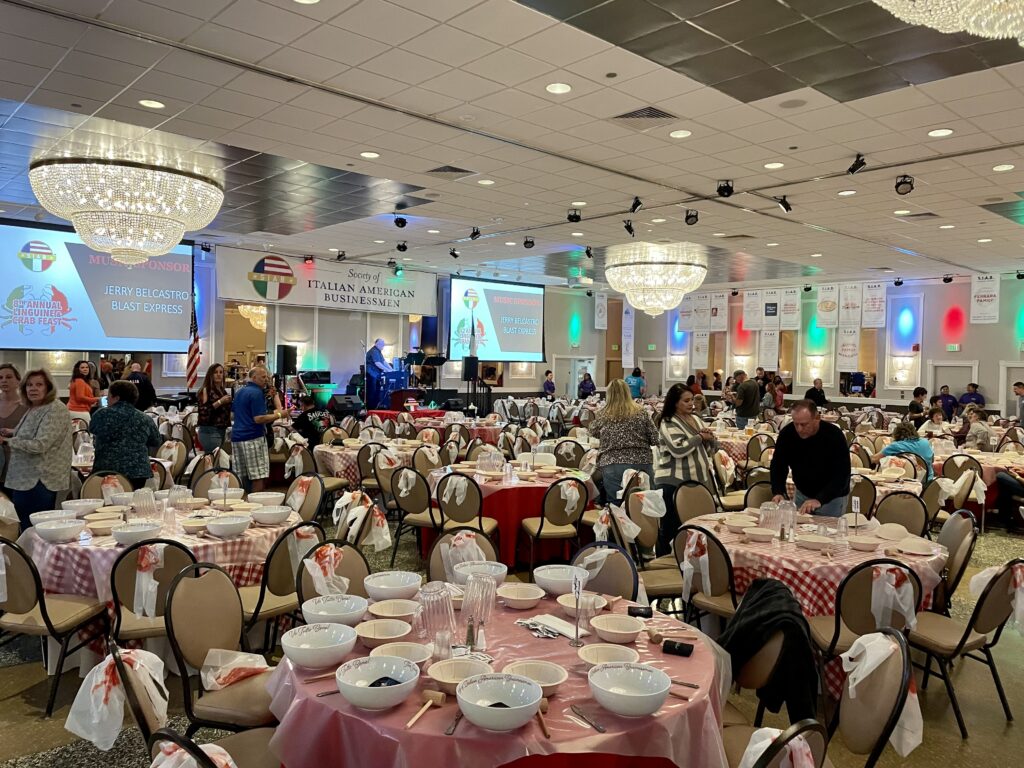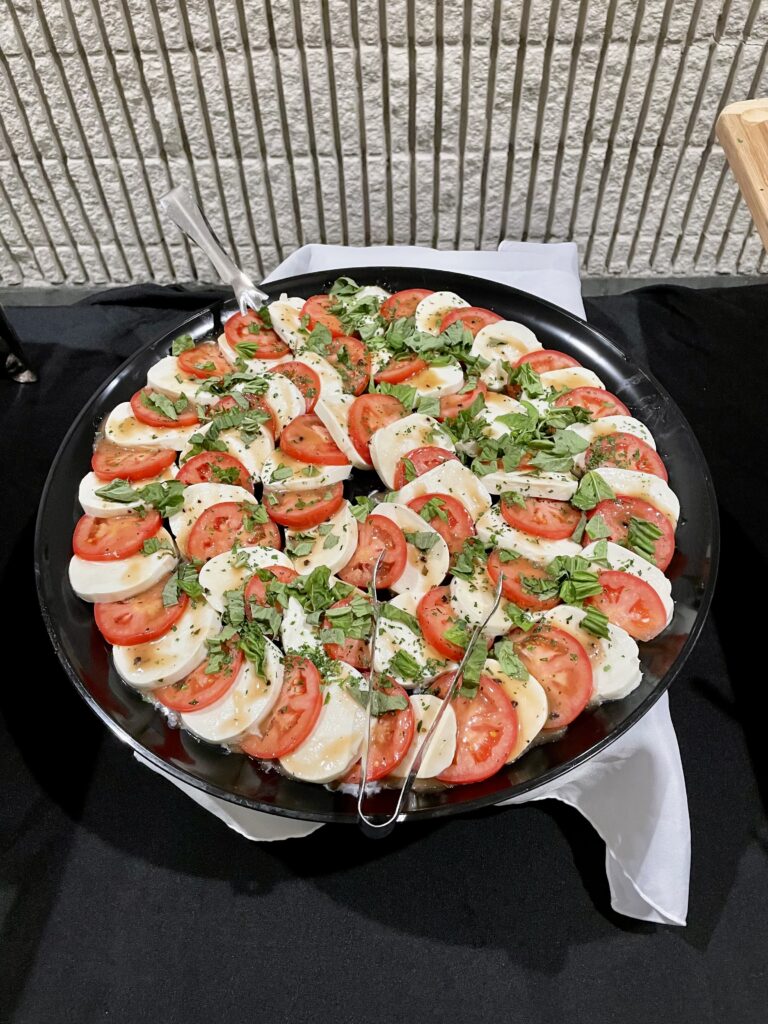 MAIN HALL 12 PM to 5 PM
Live Music with the Monaldi Brothers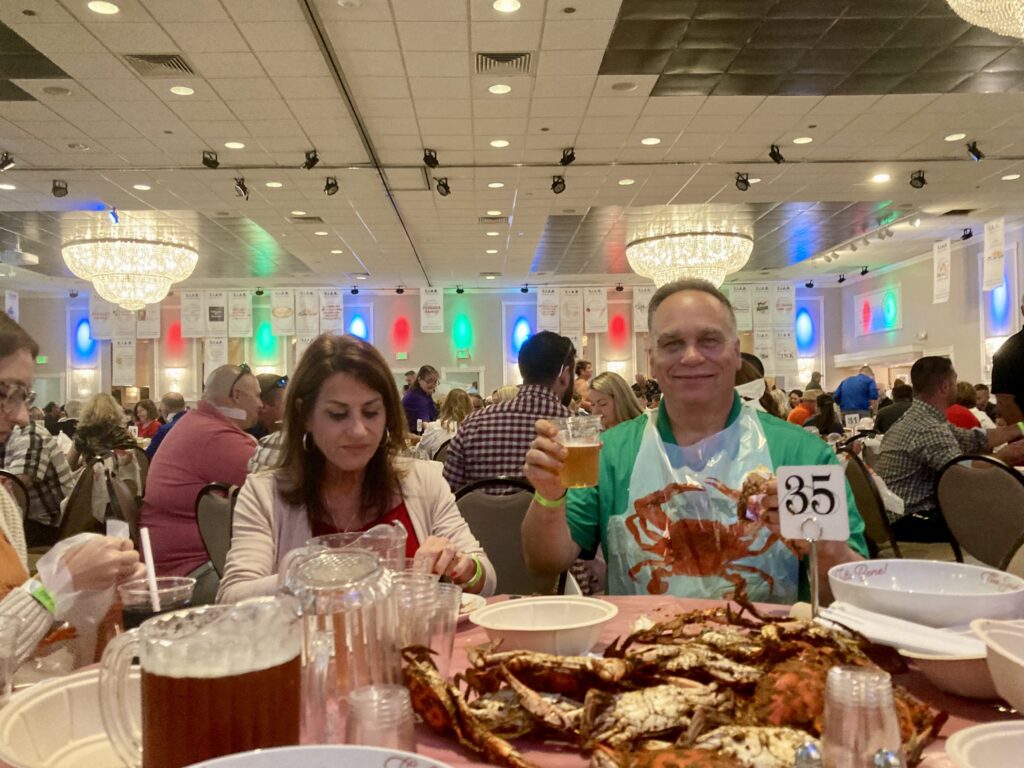 MENU FEATURES ALL-YOU-CAN-EAT OF THE FOLLOWING SELECTIONS:
Linguine & Crab Sauce
Steamed Crabs
MD Style Crab Soup
Chef Carved Beef & Turkey
Italian Sausage & Peppers
Baked Italian Herb Chicken
Italian Meatballs & Tomato Sauce
Italian Garden Salad
Tomato, Mozzarella. & Basil Salad
Assorted Vegetables
Delicious Desserts
Coffee & Espresso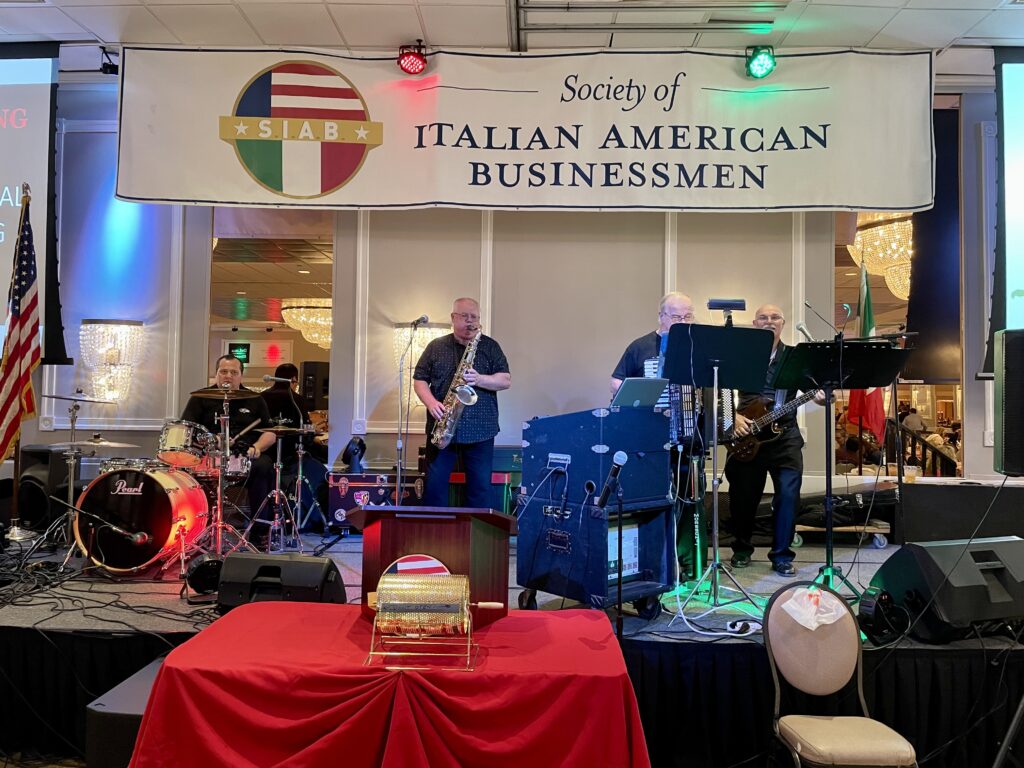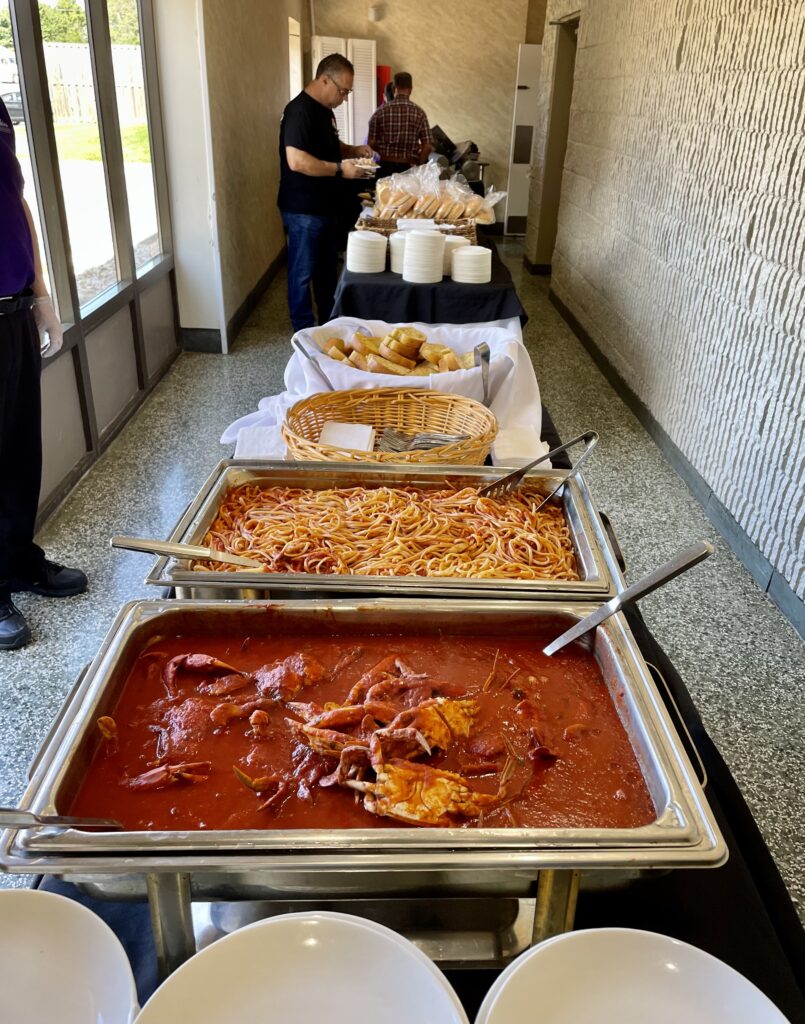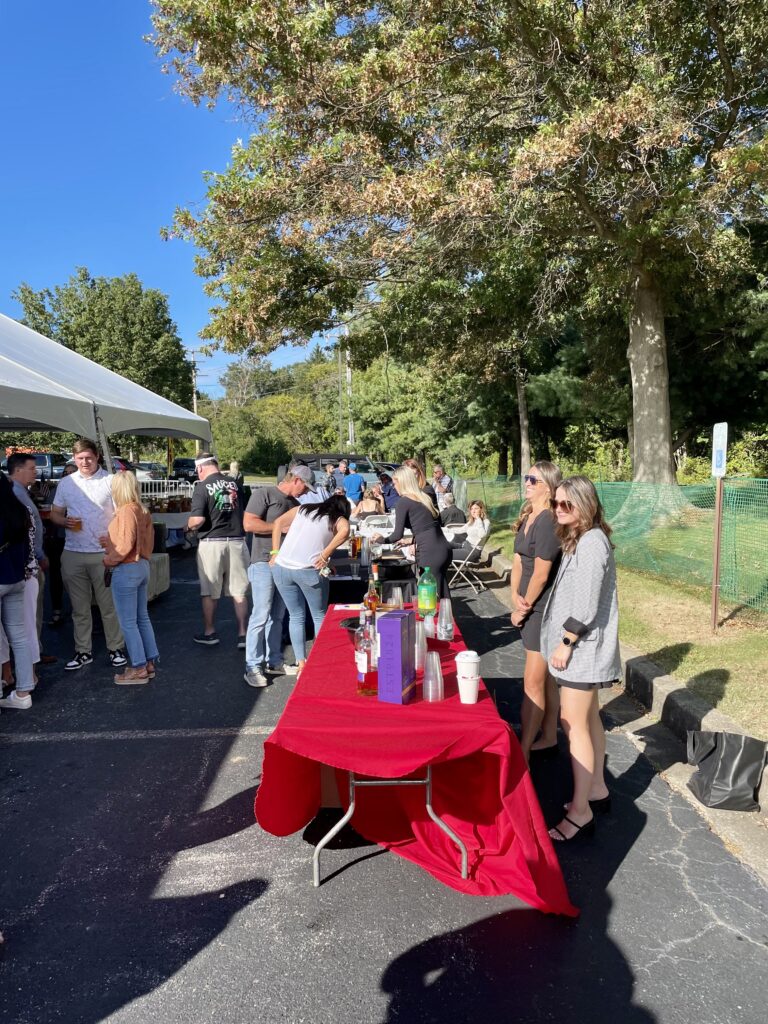 TENT PARTY 5 PM to 7 PM
Live Music with Andrea Amoroso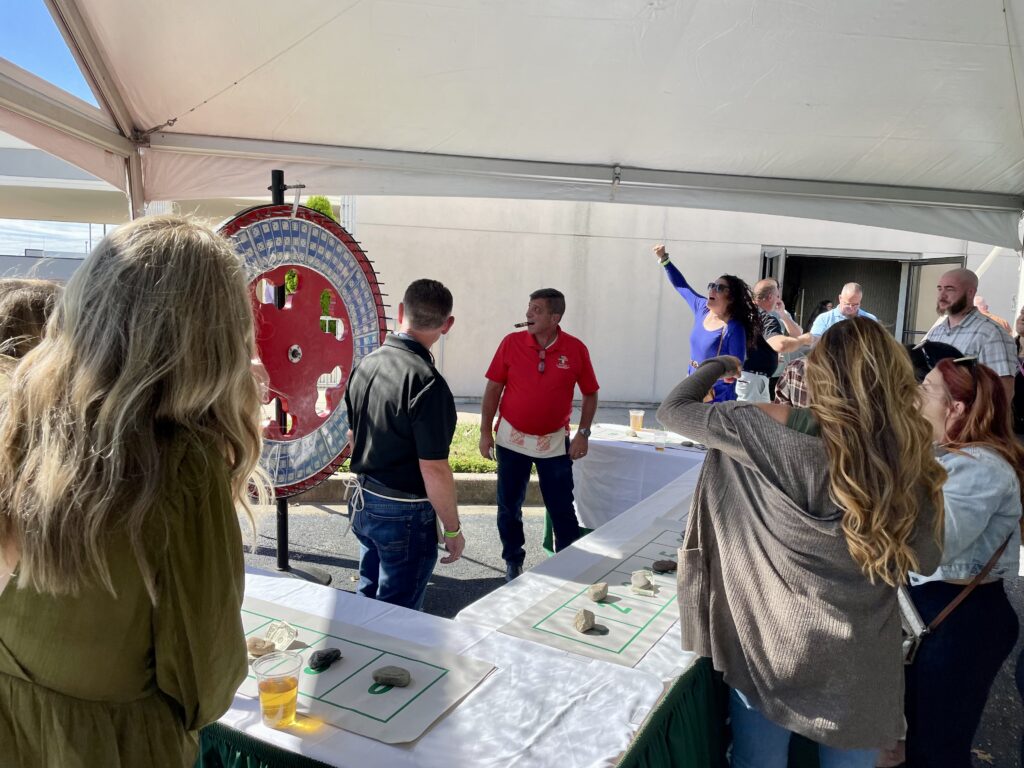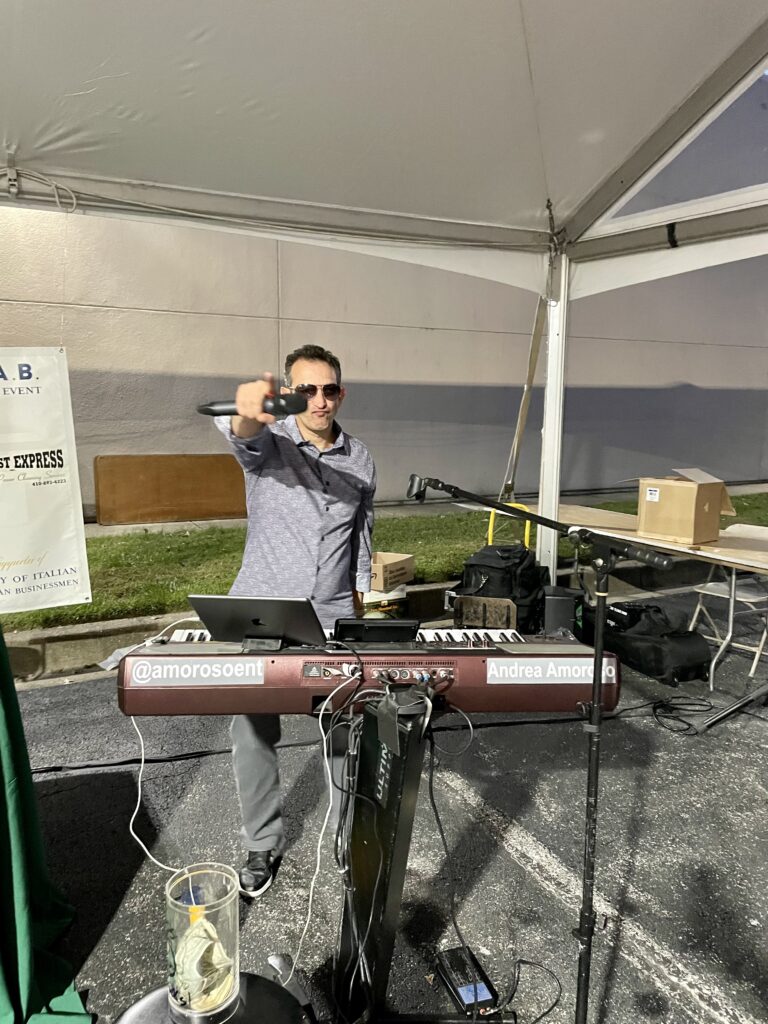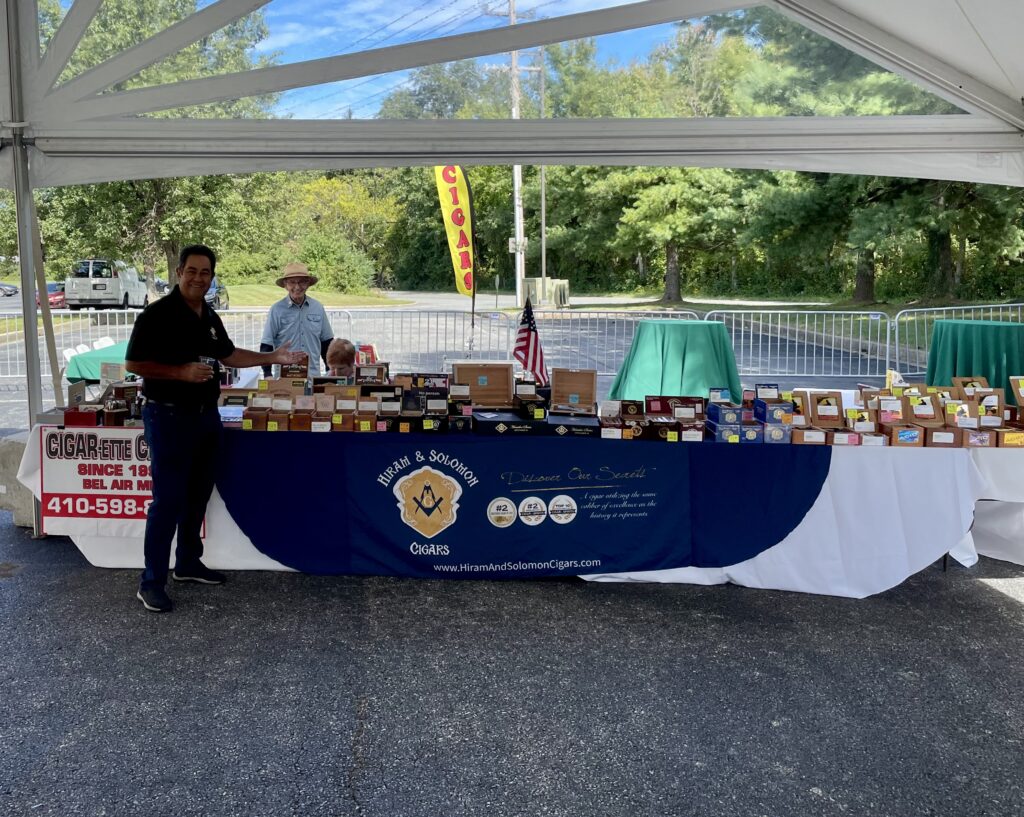 MUSIC – CIGAR TENT – BOURBON & WHISKEY TASTING – MONEY WHEELS
FOR ADDITIONAL INFORMATION
Contact: Steve Vitali at 410.671.7500 or [email protected]
August 19
@
12:00 pm
–
7:00 pm
Connect with Us!
Follow us on social media for event updates!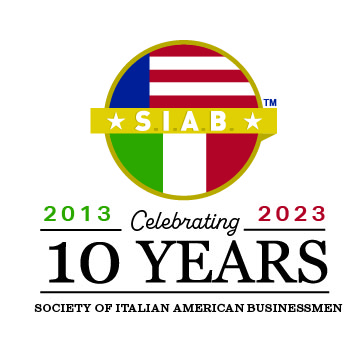 The Society of Italian American Businessmen is a 501c3 charitable organization. Tax ID#: 46-2965362.