SOCIETY OF ITALIAN AMERICAN BUSINESSMEN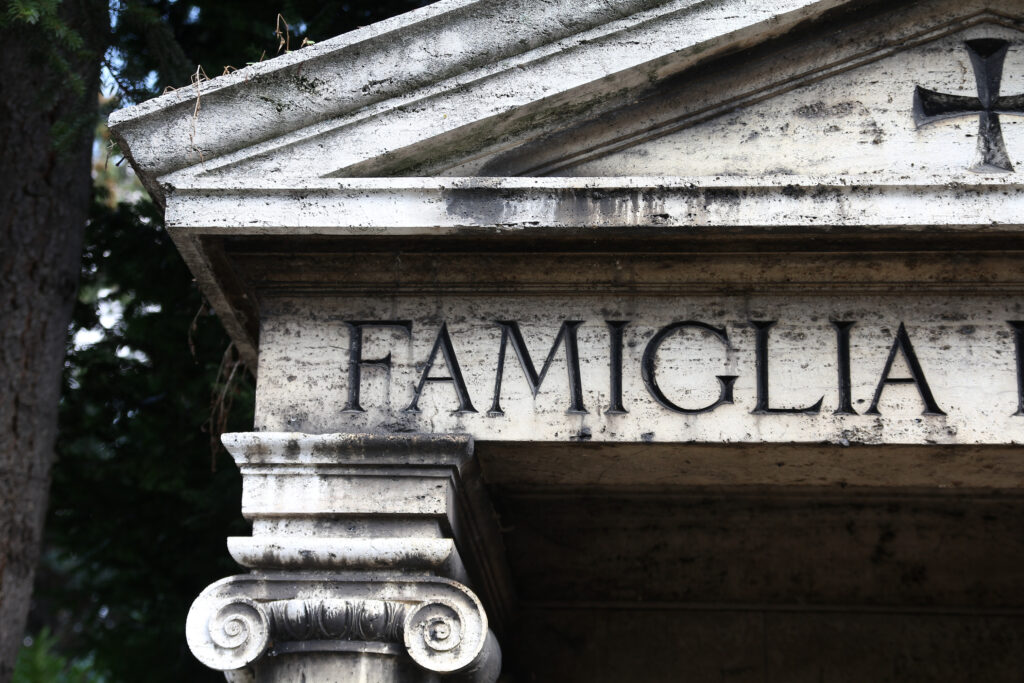 FAMILY
We believe strongly in family values, supporting the family unit, and being supportive of our community family.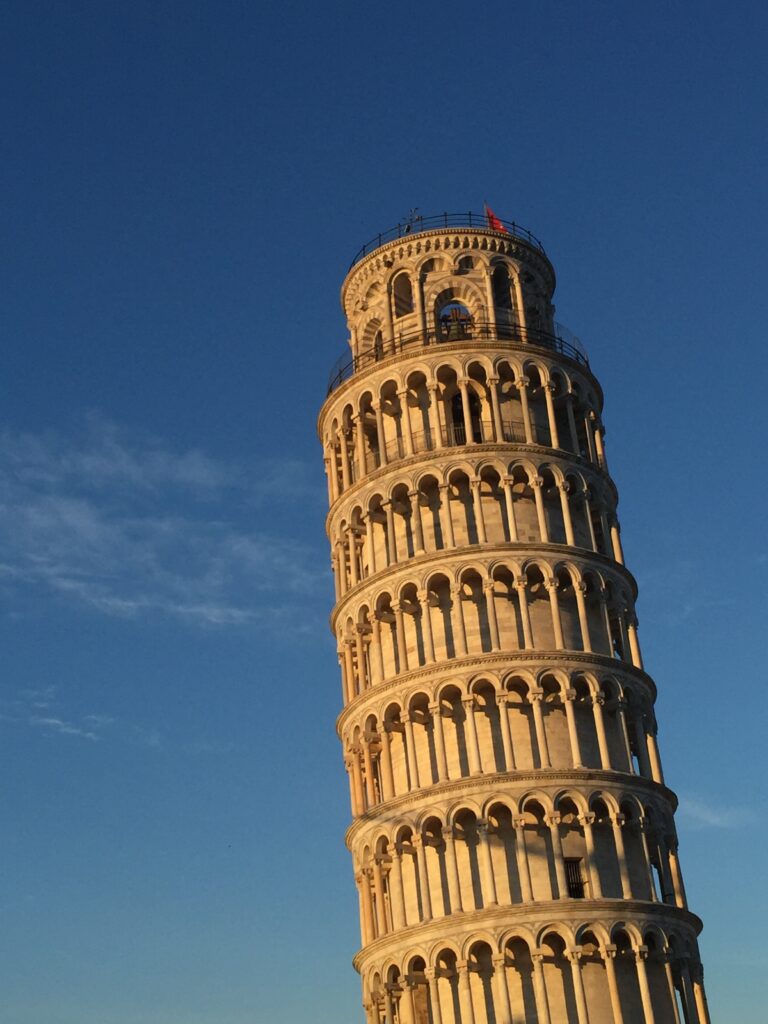 HERITAGE
We strive to preserve and celebrate our Italian heritage by promoting our culture, traditions, food, and language.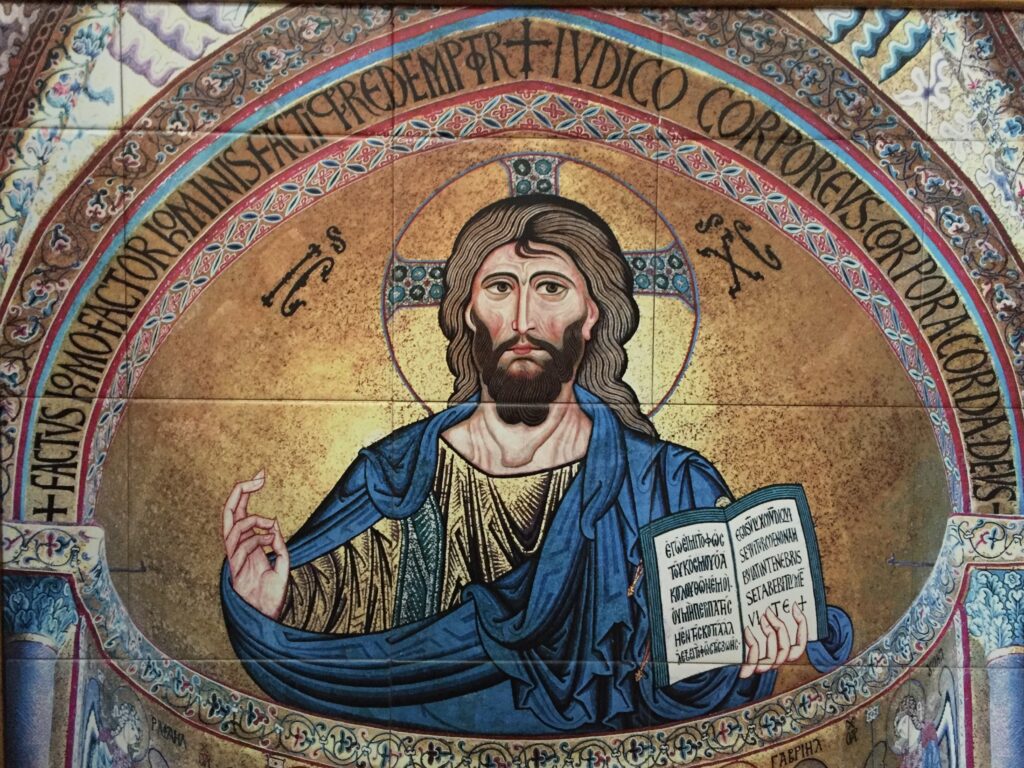 MORAL & ETHICAL
We are a faith-based organization of moral and ethical businessmen who support our family, community, and each other.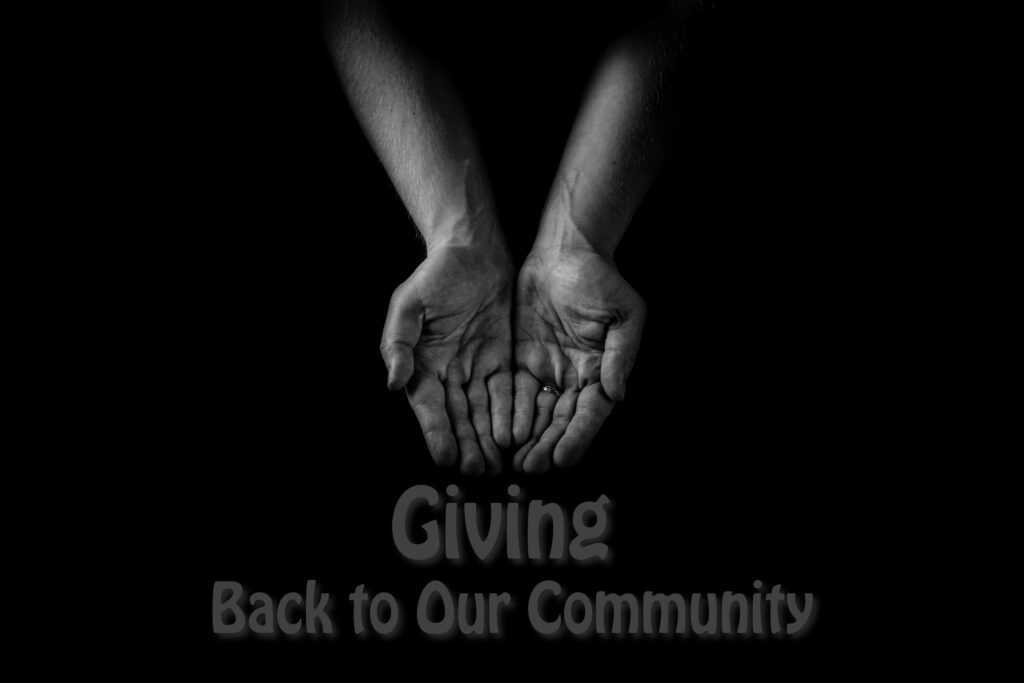 COMMUNITY CENTRIC
We impact our community by supporting local charities through grants, sponsorships, and scholarships.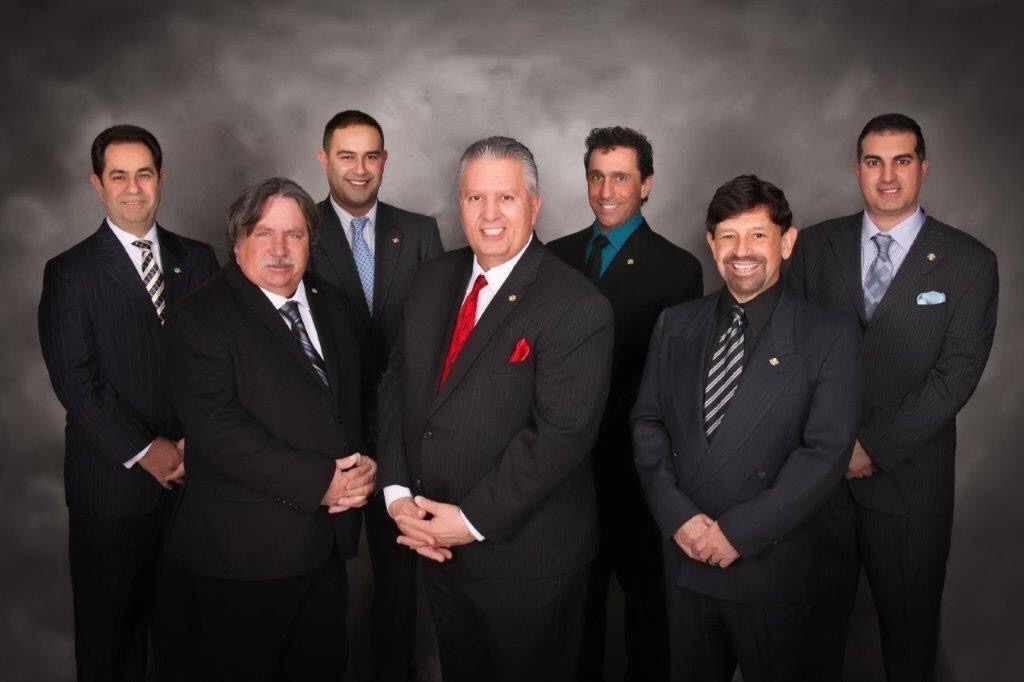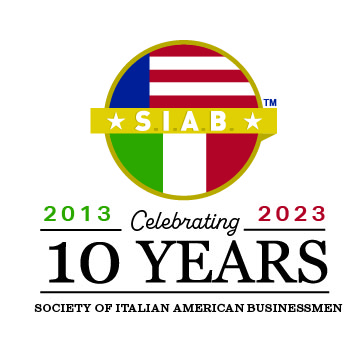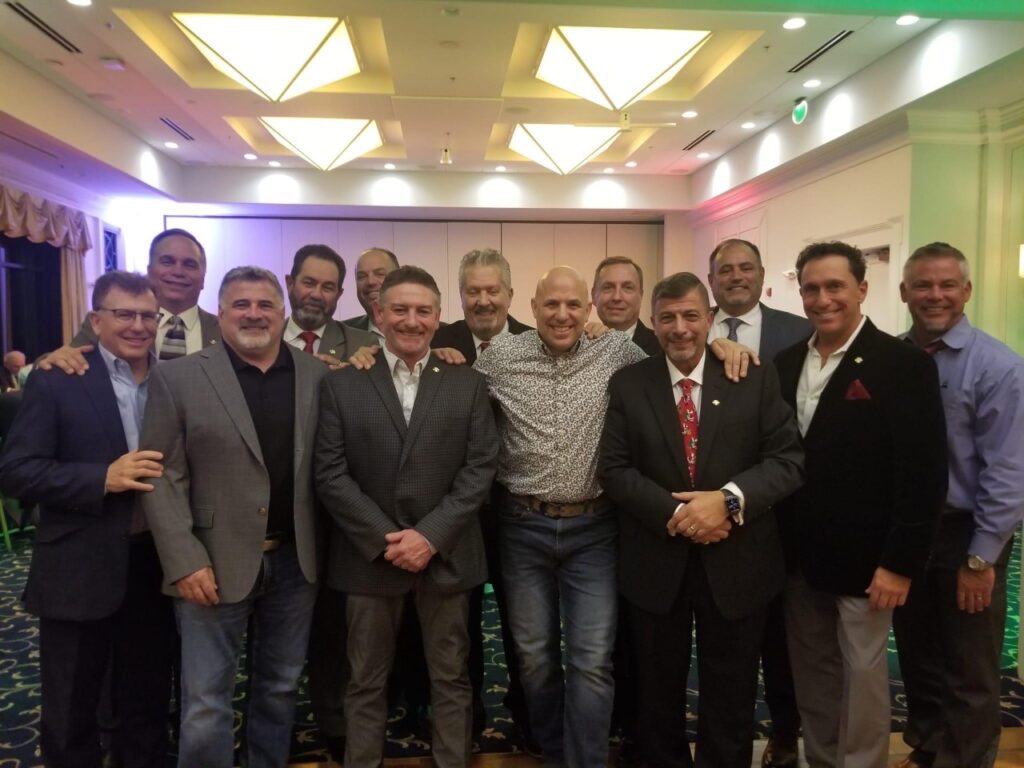 COMING SOON OUR STORY
The Society of Italian American Businessmen is a 501c3 charitable organization. Tax ID#: 46-2965362.