Scholarships
As a part of our charitable giving each year, we offer educational scholarships to eligible students. This year the SIAB had seven scholarships available totaling $28,000 rewarding local students for their achievements.
Mark A. Dardozzi Founder Award – $6,000 (Must attend Harford Community College)
Tony Palumbo Past President Award – $5,000 (Open Scholarship)
(4) General Scholarship Awards – $4,000 (Open Scholarship)
Patricia Belcastro Award – $1000 (Must be pursuing a teaching or childhood development degree)

* SIAB also donates $750 to the William J. Sacco Foundation for scholarships
If you are interested in applying to receive a scholarship from SIAB there one of three ways to apply.
Fill out the application then upload it along with other required documents to our website.
Download the application, then email the application and other required documents to

[email protected]

.
Download then send the application and other required documents to:

The SIAB
PO Box 1844
Bel Air, MD 21014
We look forward to continuing our support of local students this spring with our 2023 scholarship awards.
Scholarship Criteria
To be considered for a SIAB scholarship a student must meet the minimum following criteria.
The scholarship application must be received or postmarked on or before 11:59 pm April 3, 2023.
The student must be enrolled in a U.S. accredited institution of higher learning and be enrolled for the Fall of 2023.
The student must be a United States citizen or permanent resident alien.
The scholarship applicants will be reviewed for:

Accuracy of the application
Extracurricular activities and organizational involvement (sports, clubs, etc.).
Leadership qualities and community service.
Essay. "Discuss the life event/s that helped shape who you are today."
A transcript is required for GPA verification
The Free Application for Federal Student Aid (FAFSA) is required.
Scholarship Application (link and editable form)
Our 2023 Scholarship Recipients
The Society of Italian American Businessmen would like to congratulate our 2022 scholarship winners. Each winner exemplified our scholarship's core values of academics, leadership, and community involvement.
Logan Rusko: Mark A Dardozzi scholarship winner
Magen Cornacchione: Tony Palumbo Past President scholarship winner
Ian Doherty: General scholarship winner
Marina Kuper: General scholarship winner
Smit Patel: General scholarship winner
Justin Patrick: General scholarship winner
Alyssa Geddie: Patricia Belcastro Education scholarship winner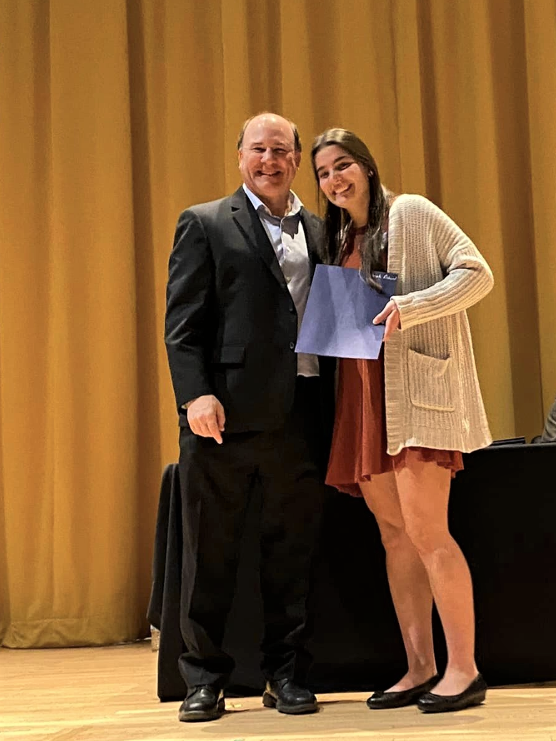 Thank you for hosting our 2023 Scholarship Awards dinner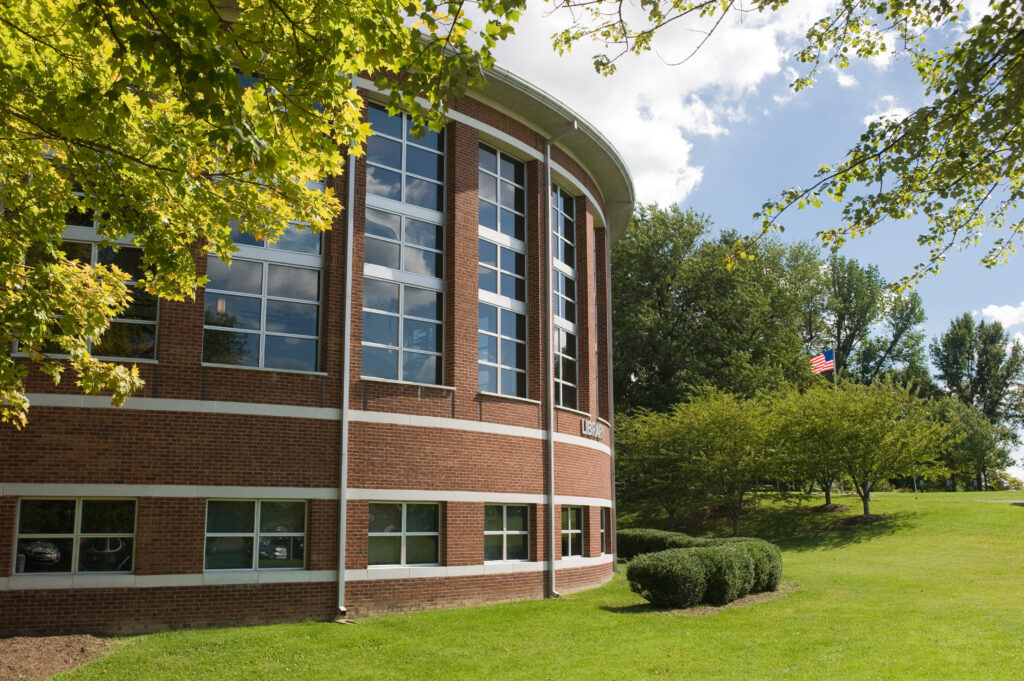 The Society of Italian American Businessmen would like to thank Harford Community College for its continued support and partnership in helping us manage our scholarship process. Their expertise in evaluating the applications received by SIAB has been invaluable. We look forward to growing our partnership with HCC and serving the educational needs of the community around us.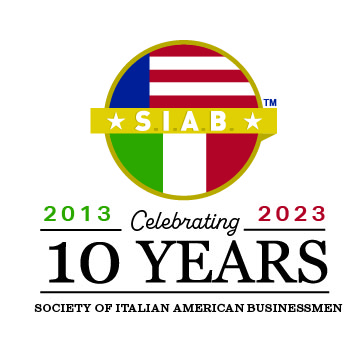 Connect with Us!
Follow us on social media for events, updates, and news
The Society of Italian American Businessmen is a 501c3 charitable organization. Tax ID#: 46-2965362.