The Society of Italian-American Businessmen Welcomes the 2nd Annual
Galbani Maryland Italian Festival
SEPTEMBER 27 – SEPTEMBER 30, 2024
The Largest Italian Festival in Maryland comes to Harford County with Live National Entertainment, Carnival Rides & Midway, Wine/Beer/Liquor Piazza, Italian Food & Retail Vendors, Cooking & Wine Demos, Bocce Tournament and so much more!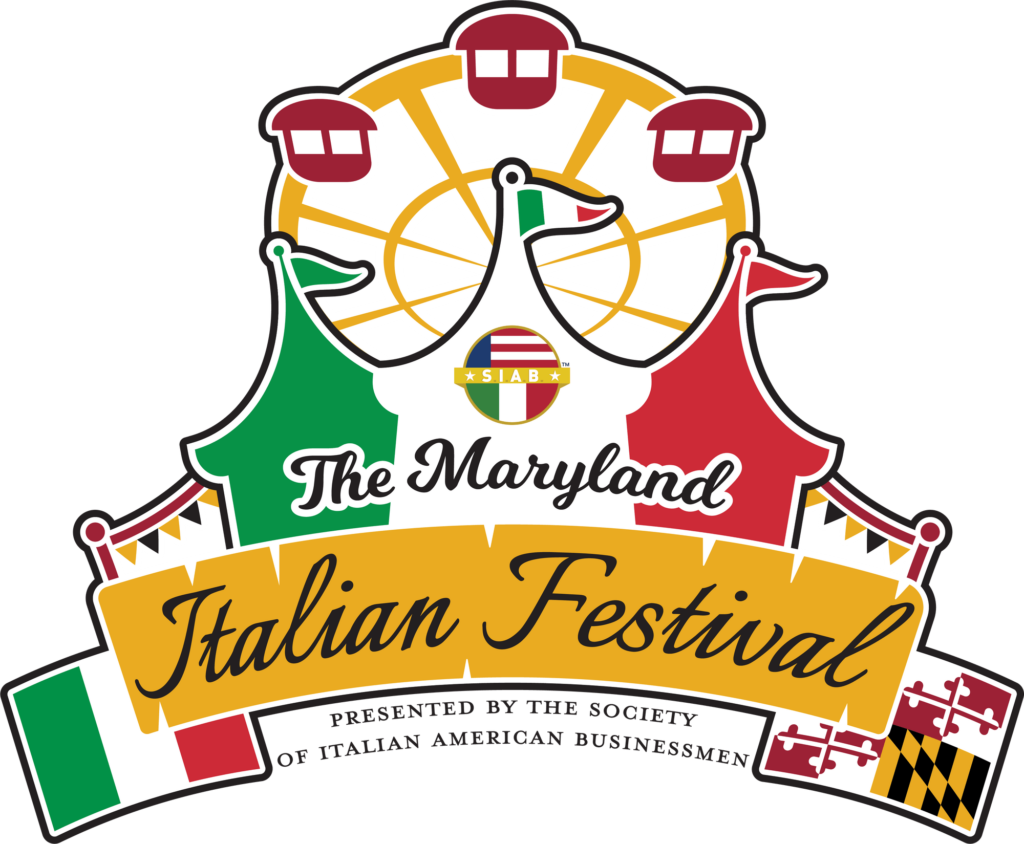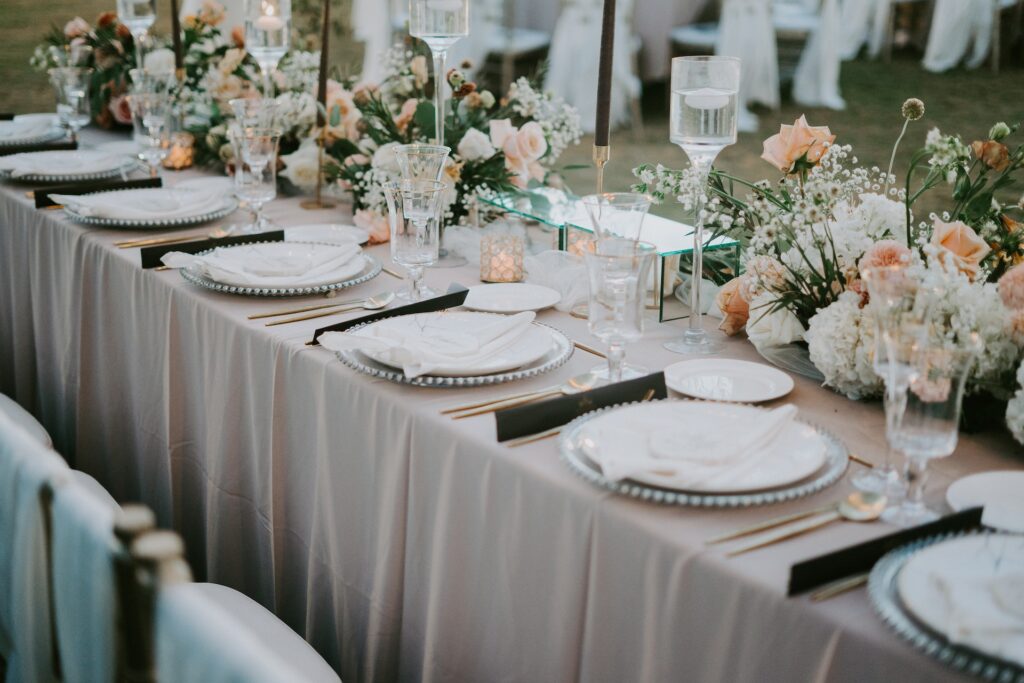 Society of Italian American Businessmen 10th Annual Spring Gala
SAVE THE DATE
Saturday, April 6, 2024
NEW VENUE
2024 Scholarship Coming Soon!
Accepting Applications starting on March 1, 2024
The Society of Italian-American Businessmen is committed to helping students reach their career goals by offering scholarships each spring. Students are eligible to apply from their senior year of high school through their third year of college. SIAB, along with our partner, The Harford Community College Foundation welcomes students to apply. We will celebrate our winners with a catered awards dinner at the Evolved Catering & Events Center in Fallston, MD on Monday, May 13, 2024.
Applications Accepted
Friday, March 1, 2023, through Friday, April 5, 2024, at 11:59 pm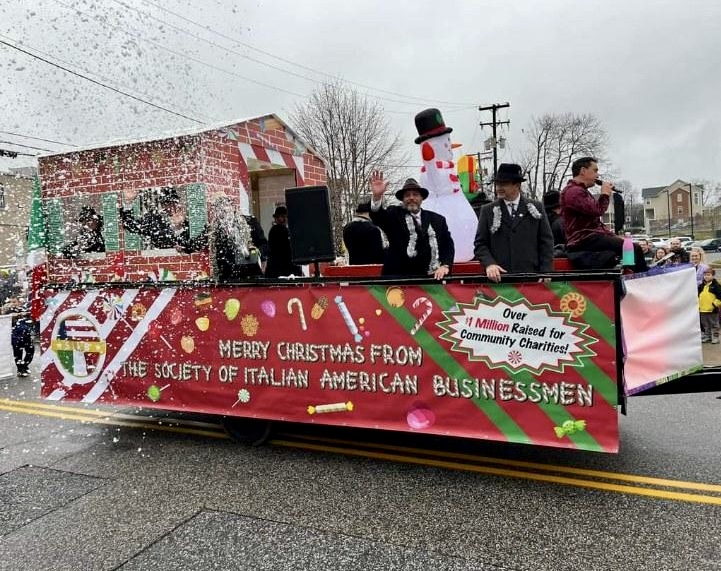 2023 Bel Air Christmas Day Parade
Best Float: Society of Italian-American Businessmen
Mission & Purpose
We believe the bonds of our heritage bring us together to be a part of something bigger than ourselves as individuals for the common cause of promoting Italian culture and raising money for other 501c3 organizations in Maryland. Our charitable giving focuses on the areas of education, family and child services, mental health, and addiction. Our reach has grown since 2013, and we believe we can touch countless more people with our increased charity work. YOU can become an important part of the mission we started!